Jessica's 1st leg: London
I like to say I went to London to 'pick Rebecca up', but I really just wanted an excuse to spend more time there. Rebecca has great friends and knows all the great bars. There were a few more stops on my London list. But mostly I ran a lot and tried to get used to the fact that I didn't live in America any more.
Here are some photos
G&T time at the office
It's normal cos' it's England
A run along the canal
The only time I didn't feel like looking the wrong way was going to get me killed by a bus
We spent a day in Cambridge, visiting Shermaine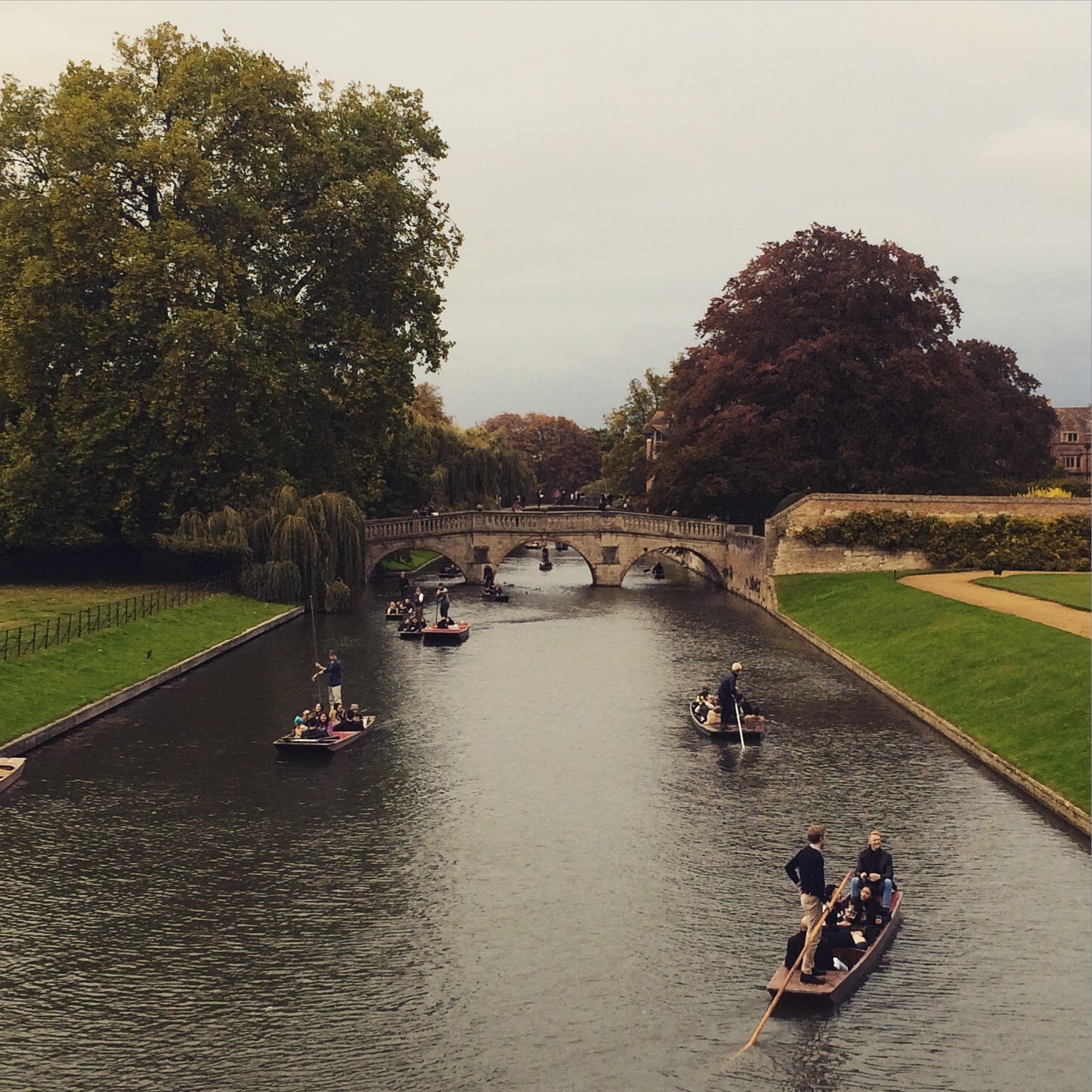 Punters on the river
This activity was far too cold for us
This school was founded in 1209
Ghengis Khan was still running around back then
Trying soo hard to support Ireland against Argentina
Having a toastie in Epping Forest
I had just walked 4 miles so all that cheese was totally justified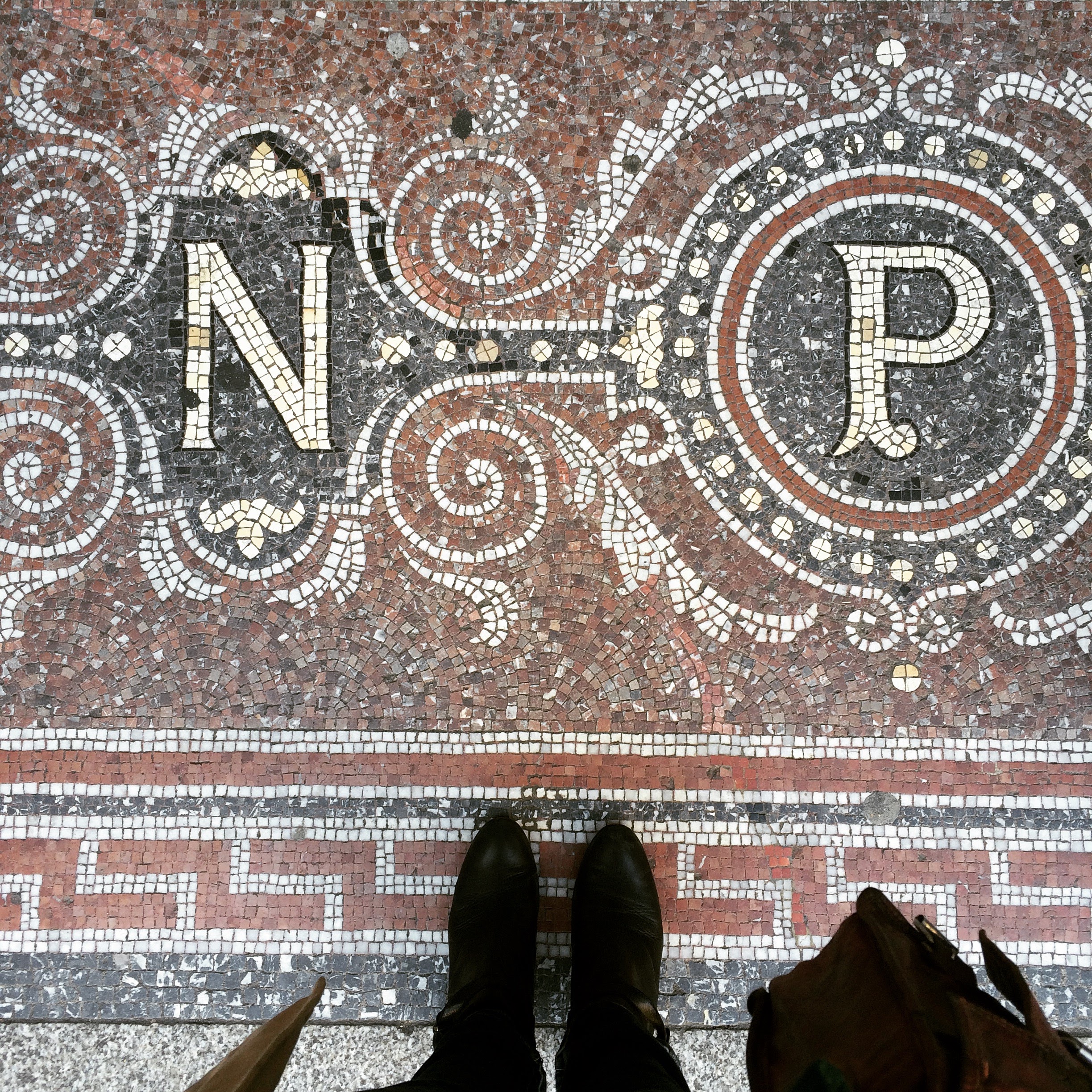 National Portrait Gallery
#Ihavethisthingwithfloors
Fancy pate
But not too fancy to save itself from me
Another scenic run in South woodford
My Aunt Miriam's soothing back garden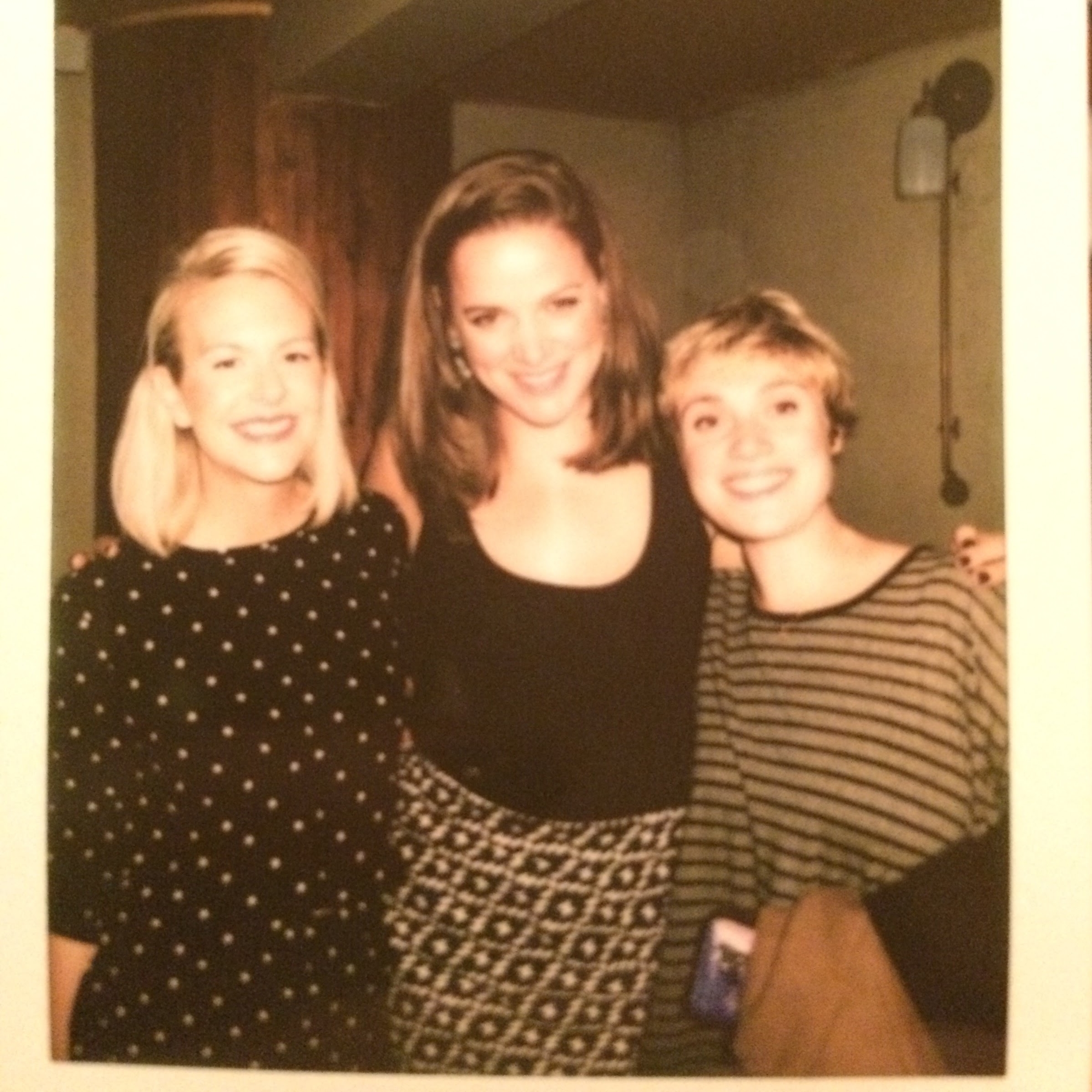 A polaroid from Rebecca's going away party
Is this why everyone in the 70s looked so good?
A busy friday night in Kingly court
Drinks with cousin Fi
I really wanted that beer obivously